We understand your need to run projects smoothly with complete transparency while maintaining each member's privacy.
We understand your need to retain information and proof of conversations, eliminating costly misunderstandings.
We understand the burden of keeping track of everything and reverting to the correct historical information.
We've been there when there were disagreements between parties involved with no practical way to prove things one way or another. Nobody wants to be caught in a game of "He-said, She-said."
This is where ConvoRally comes into action - A place to collaborate, making the entire process easier and better for everyone.
ConvoRally is A Robust Tool for Collaborators
Easily search for things when you need them.
Capture e-mails, text messages and notes in one place.
Check-in on all your projects with the click of a button.
Provide a digital download of pertinent information to your customers.
Store items indefinitely on our servers so you can access them in the future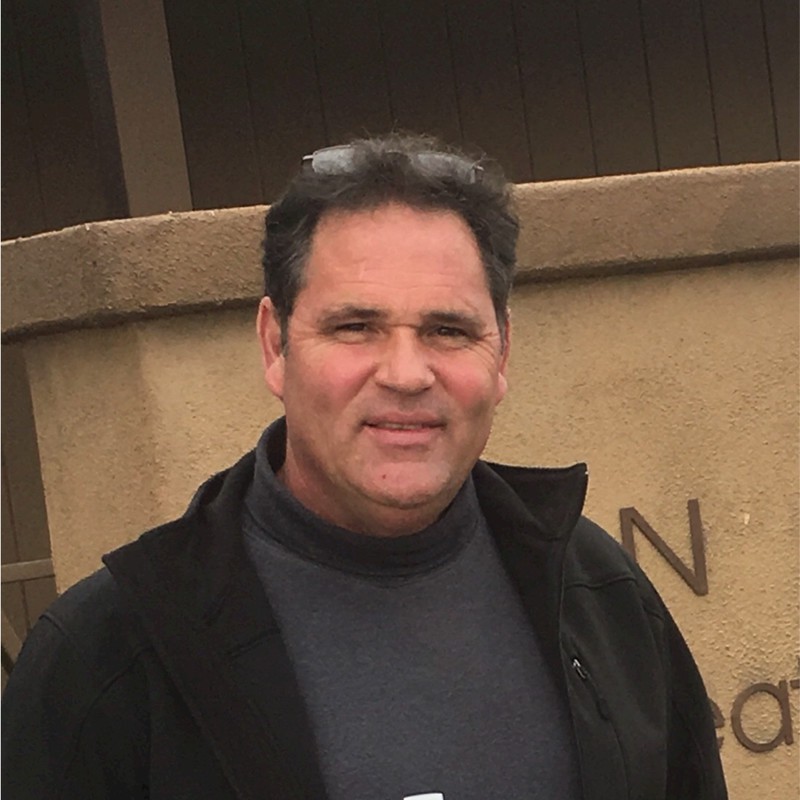 — Message from Founder, Steve Batts
I've been in service industries most of my life, over the years I've noticed how much more projects can get complicated quickly. With all the choices, and decisions needed to be discussed, and decided. It is really easy for things to fall through the cracks really quickly. Prices can creep up, schedules can get behind. There are many things to juggle all the time these days. Then you need to find conversations from the past, lost or mistakenly deleted, it doesn't make your day or week stress-free.
I felt like there had to be a better way to deal with these potentially stressful situations. I decided to try to figure out what I felt would help everyone during a contractual relationship, that's how I started this journey.
I hope you think we are on the right path to help make your projects go more smoothly.
With your help, and feedback we can make ConvoRally work for you!
OUR EXPERTISE
Keep everyone involved in the project organized and on the same page
Move your business from the filing cabinet to your fingertips
Eliminate costly assumptions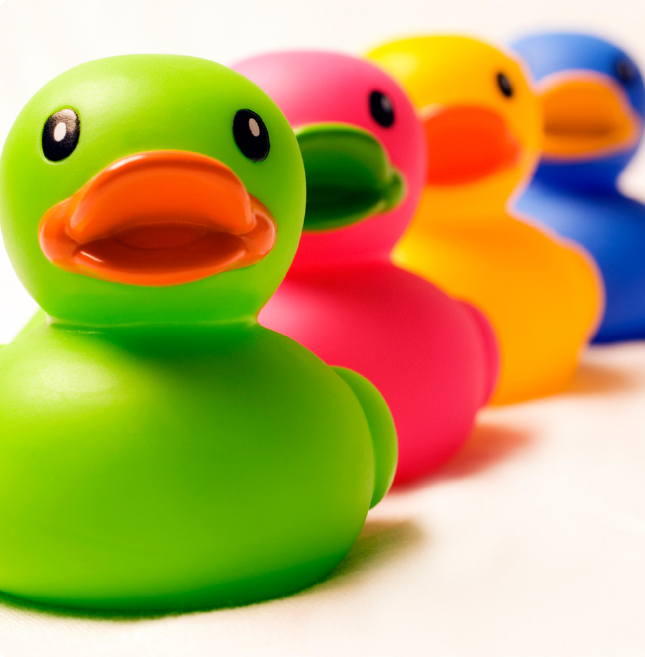 Are all your ducks in a row?
Managing communication with clients, subcontractors, and your staff with text messages and emails is almost impossible.
Stop wasting time trying to organize – keep the line of sight to everything happening in your business from one place.
Grow your business without growing your overhead by communicating on ConvoRally.