Join Our Beta Testing Program and Shape the Future of Construction Project Management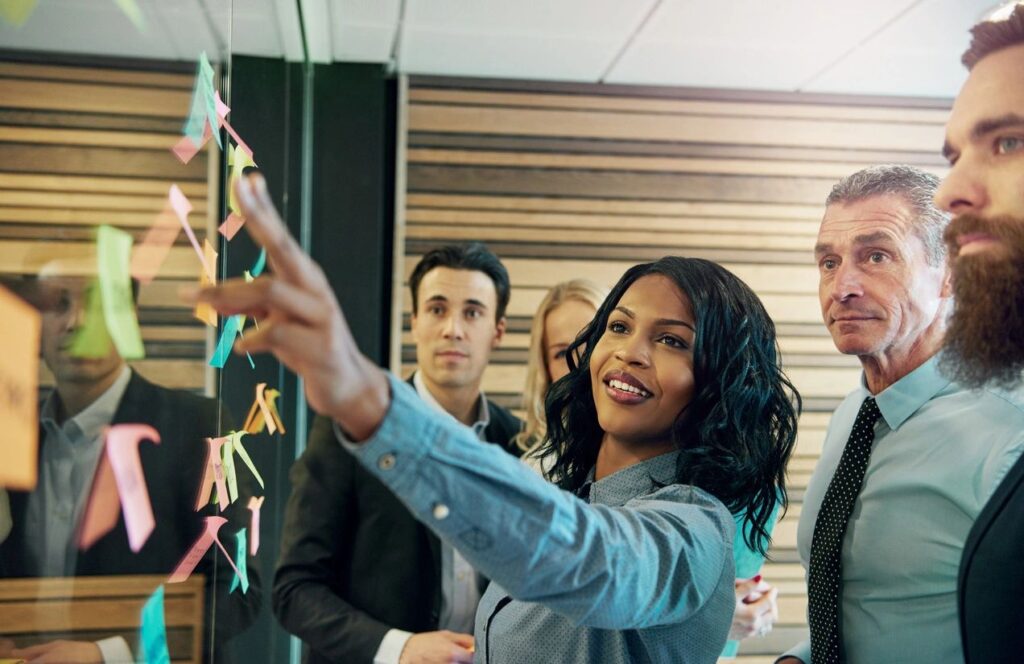 Introduction
In the fast-paced and dynamic world of construction project management, staying ahead requires innovative solutions that streamline communication, enhance collaboration, and maximize efficiency. At ConvoRally, we are excited to invite construction professionals to be a part of our beta testing program, where you can play a crucial role in shaping the future of project management software. Join us on this journey as we revolutionize the way construction projects are managed.
Why Participate in Our Beta Testing Program?
Get Early Access to Cutting-Edge Technology
As a beta tester, you'll gain exclusive early access to ConvoRally's state-of-the-art project management platform. Experience the power of our advanced features and intuitive interface, designed specifically to address the pain points faced by construction professionals.
Influence Product Development
Your feedback and suggestions will directly impact the development process of ConvoRally. By actively participating in the beta testing program, you can shape the features, functionalities, and overall user experience of the software. Your insights will help us build a product that caters to your unique needs.
Collaborate with Like-Minded Professionals
Join a community of like-minded professionals who are passionate about improving construction project management. Share your experiences, challenges, and success stories with fellow beta testers. Collaborate with us to create a robust and supportive network of industry experts.
Enjoy Personalized Support
As a beta tester, you'll receive dedicated support from our team throughout the testing phase. We will be available to answer your questions, address any issues, and provide guidance on optimizing the use of ConvoRally for your specific projects.
Be Recognized as a Pioneer
Beta testers play a crucial role in our journey. As a token of our appreciation, we will recognize and acknowledge your contributions publicly. You'll have the opportunity to be featured on our website, social media, and other promotional materials, showcasing your expertise and commitment to advancing the field of construction project management.
How to Join Our Beta Testing Program
Express Your Interest: Visit our website and fill out the beta testing program application form. Provide us with insights into your construction project management needs, challenges, and goals.
Selection Process: Our team will review the applications and select participants based on various factors, including professional background, diversity of project types, and geographic location. We aim to create a diverse group that represents the construction industry.
Onboarding and Training: Once selected, you'll receive detailed instructions on how to access and use the beta version of ConvoRally. We will provide training materials, documentation, and personal assistance to ensure a smooth onboarding experience.
Testing and Feedback: Use ConvoRally within your construction projects, explore its features, and provide regular feedback. We encourage you to share your experiences, report bugs, suggest improvements, and offer insights that can enhance the platform.
Collaboration and Communication: Engage in discussions with other beta testers and our development team through dedicated communication channels. Share your thoughts, ideas, and best practices to foster a vibrant and collaborative beta testing community.
Conclusion
Join ConvoRally's beta testing program and be at the forefront of innovation in construction project management. As a beta tester, you'll have the unique opportunity to shape the future of our software, influence its features, and collaborate with a community of industry experts. Together, let's revolutionize the way construction projects are managed and create a more streamlined and efficient future for the industry.
Apply now and embark on this exciting journey with ConvoRally. Together, we can transform the way construction projects are executed and propel the industry to new heights.